At Universal Mentors Association, we are committed to fostering knowledge-based communities and platforms for knowledge exchange, specifically in the areas of education, BFSI, human resources, and marketing. Our research-based media organization was founded in 2023, and since then, we have been dedicated to discussing the role and impact of technology on these sectors in the 21st century. Our focus is on providing insights, analysis, and thought leadership on the latest trends, innovations, and best practices in these sectors. Through our online platform and offline events, we bring together industry experts, thought leaders, and practitioners to exchange ideas and collaborate on new approaches to tackling the challenges and opportunities facing these industries. With a growing reach of over 50,000 subscribers across the domain, Universal Mentors Association is the fastest growing B2B media organization in the country. Join our community today to stay informed, network with peers, and access valuable resources to help you succeed in your industry.
At Universal Mentors Association, we are proud to offer a comprehensive range of services designed to cater to the diverse needs of the Education sector. Our services include: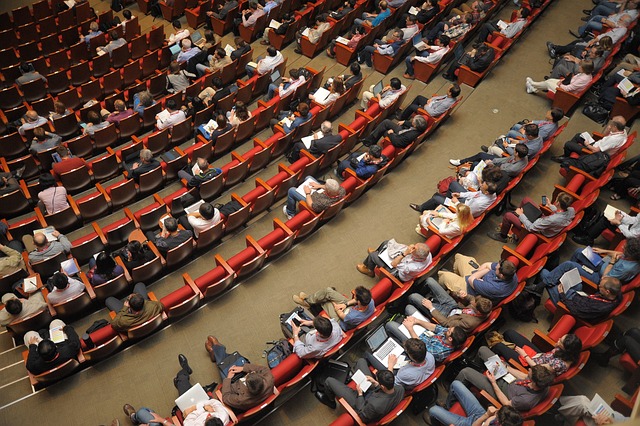 We organize premier events and conferences that bring together experts and thought leaders to share their insights on the latest trends and challenges in the Education sector.
Our premium magazine, Source Ed, offers a deep dive into the world of education, covering the latest trends, best practices, and emerging technologies.
Our lead generation services help schools and educational institutions connect with potential students, enabling them to grow their enrollment and achieve their goals.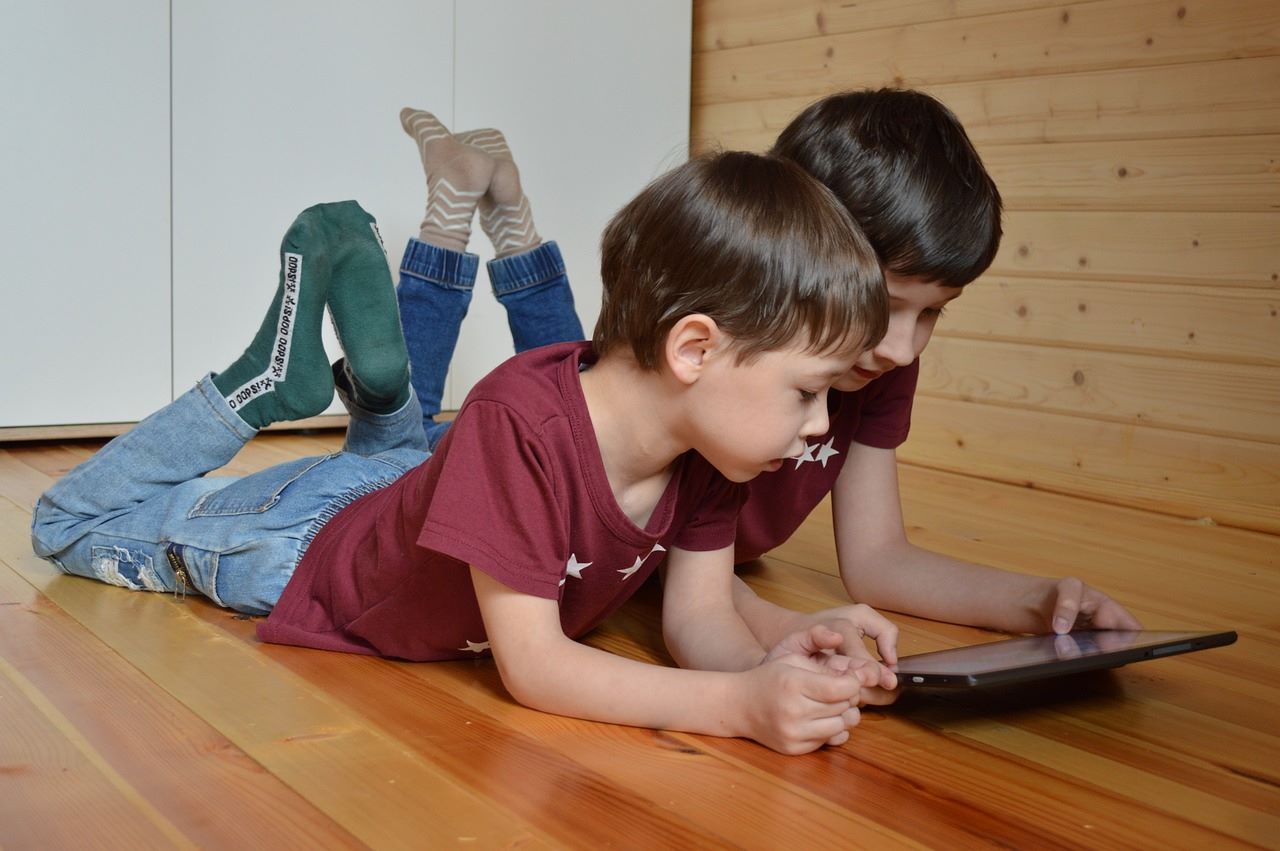 Our expert team offers in-depth reviews of the latest education technologies, empowering schools and educational institutions to make informed decisions about which tools and solutions are right for them.
School / Higher Education / Ed Tech Connect
We offer a platform that connects schools, higher education institutions, and Ed Tech companies, enabling them to collaborate and share best practices.
We offer sponsored post opportunities on our platforms, enabling businesses to promote their products and services to our engaged audience.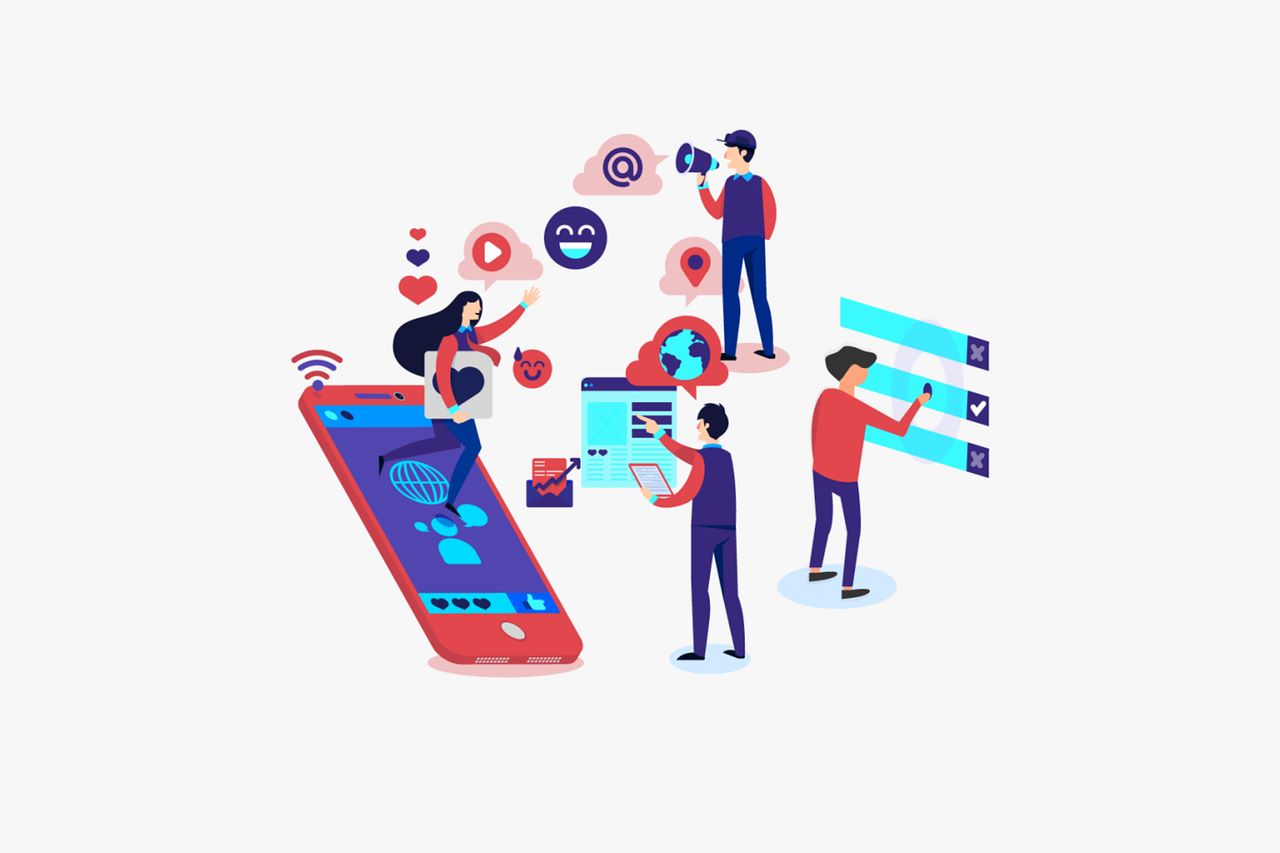 IT Services (Digital Marketing/ Website Making & Maintenance/ Social Media Handling / PR activities)
Our team of digital marketing experts, website developers, social media managers, and PR specialists can help schools and educational institutions build a strong online presence and reach their target audience.