"Empowering Knowledge-based Communities for the Future of Business"
UNIVERSAL MENTORS ASSOCIATION
Universal Mentors Association, founded in 2019, is a cutting-edge Research-Based Media Organization with a resolute focus on revolutionizing the Education, BFSI, Human Resource, and Marketing sectors. At Universal Mentors Association, we strive to establish knowledge-based communities and platforms that facilitate seamless knowledge exchange, leading to insightful discussions on the role and impact of technology on these sectors in the 21st century.
Our unwavering commitment to staying at the forefront of innovation has led us to become the fastest-growing B2B media platform in the country, boasting a reach of over 50,000 subscribers across domains. By leveraging our expertise in research, we ensure that our clients have access to the latest industry insights, empowering them to make informed business decisions.
At Universal Mentors Association, we believe that knowledge is power, and we are dedicated to equipping our clients with the tools and resources they need to stay ahead of the curve. Join us in our mission to transform the world of business through cutting-edge research, unparalleled industry insights, and an unwavering commitment to excellence.
At Universal Mentors Association, we are fortunate to have an exceptional team of mentors who bring a wealth of experience and expertise to the table. Our mentors are accomplished professionals from a diverse range of industries, including Education, BFSI, Human Resources, and Marketing. Each mentor is committed to empowering knowledge-based communities by sharing their industry insights, providing guidance and mentorship, and staying up-to-date with the latest trends and advancements in their respective fields.
Our mentors are passionate about giving back to the community, and they are dedicated to helping our clients achieve their goals. We are proud to have such an outstanding team of mentors, and we are confident that their knowledge and experience will help our clients succeed in the fast-paced and ever-changing world of business.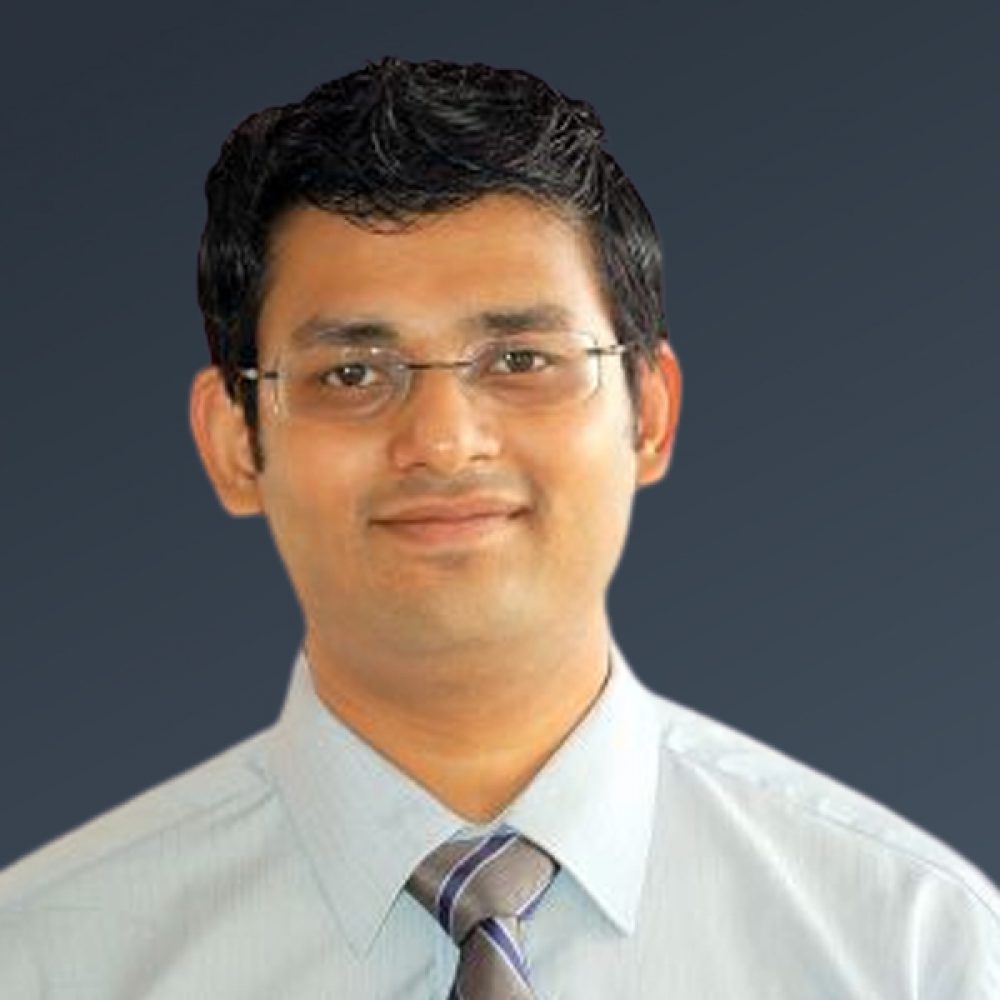 Director - Seth MR Jaipuria Group of Schools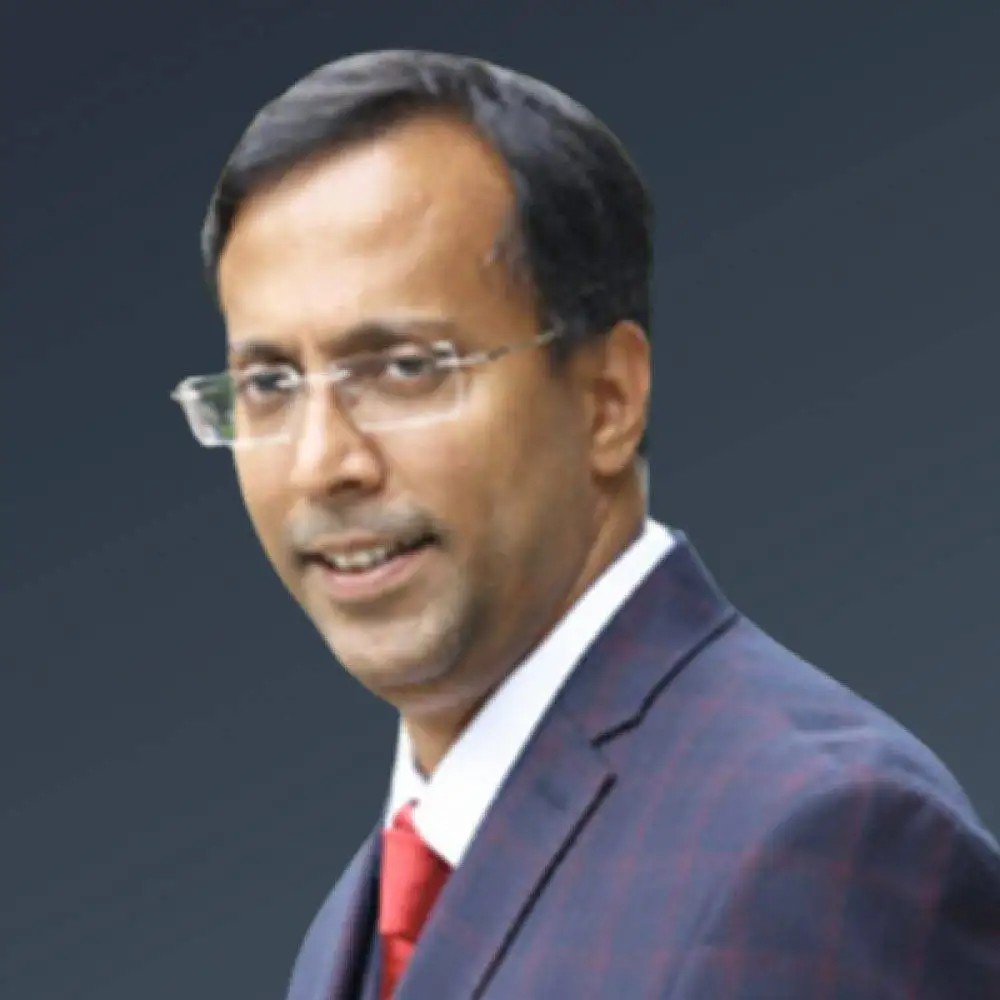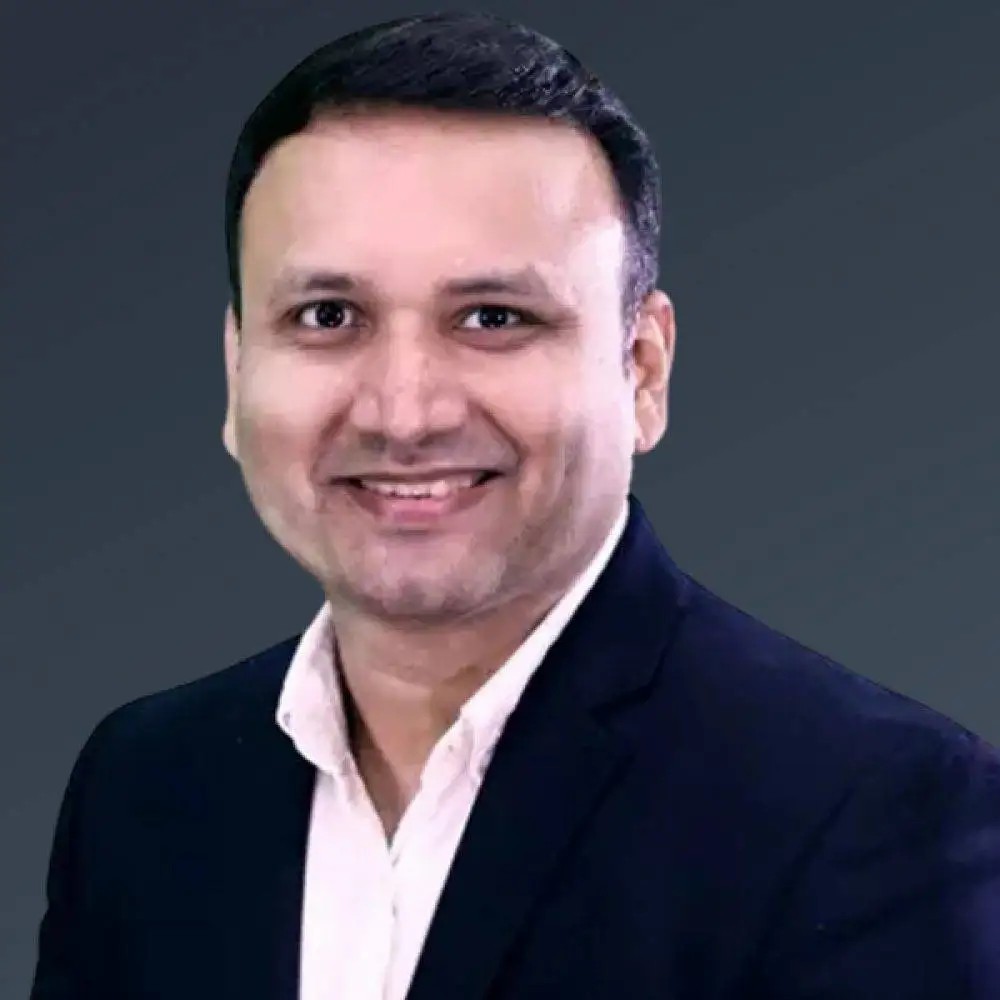 COO – Singhania Education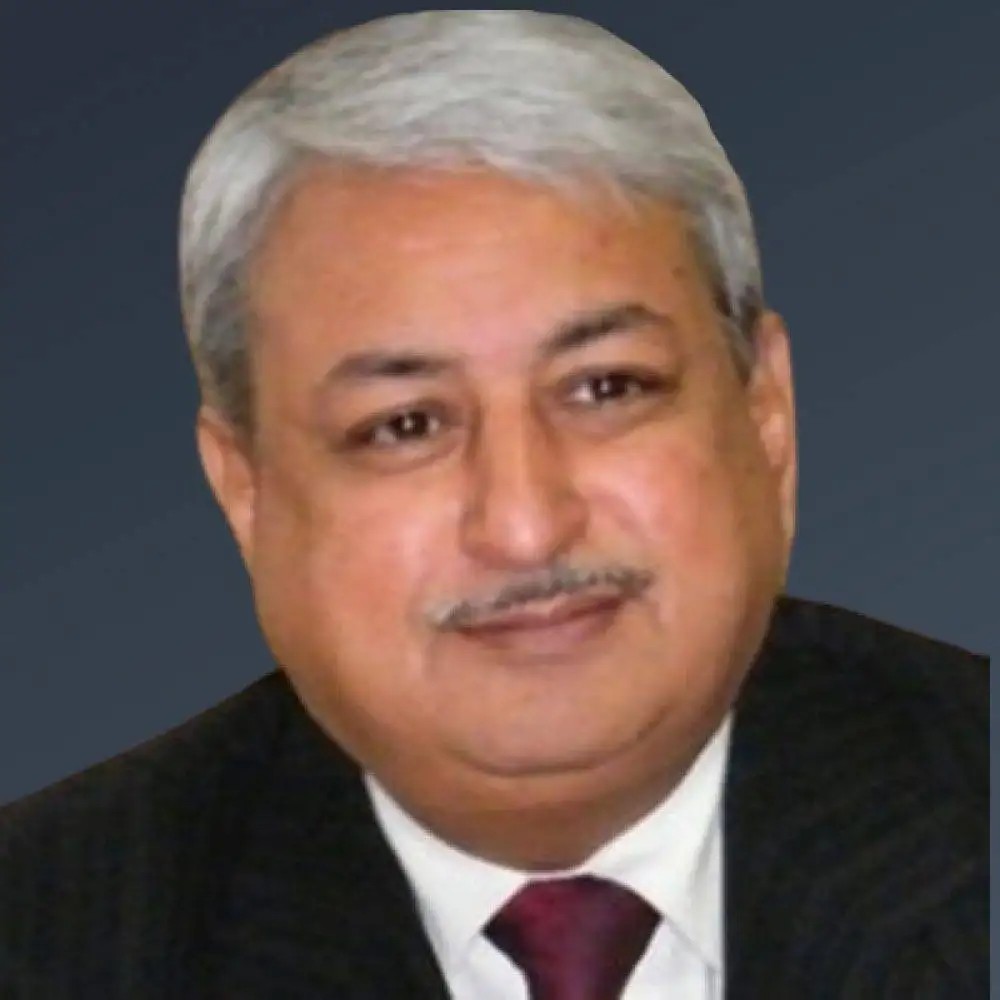 President – Global Knowledge Alliance.
Regional Director, India Subcontinent, UTS (University of Technology, Sydney) College, Australia.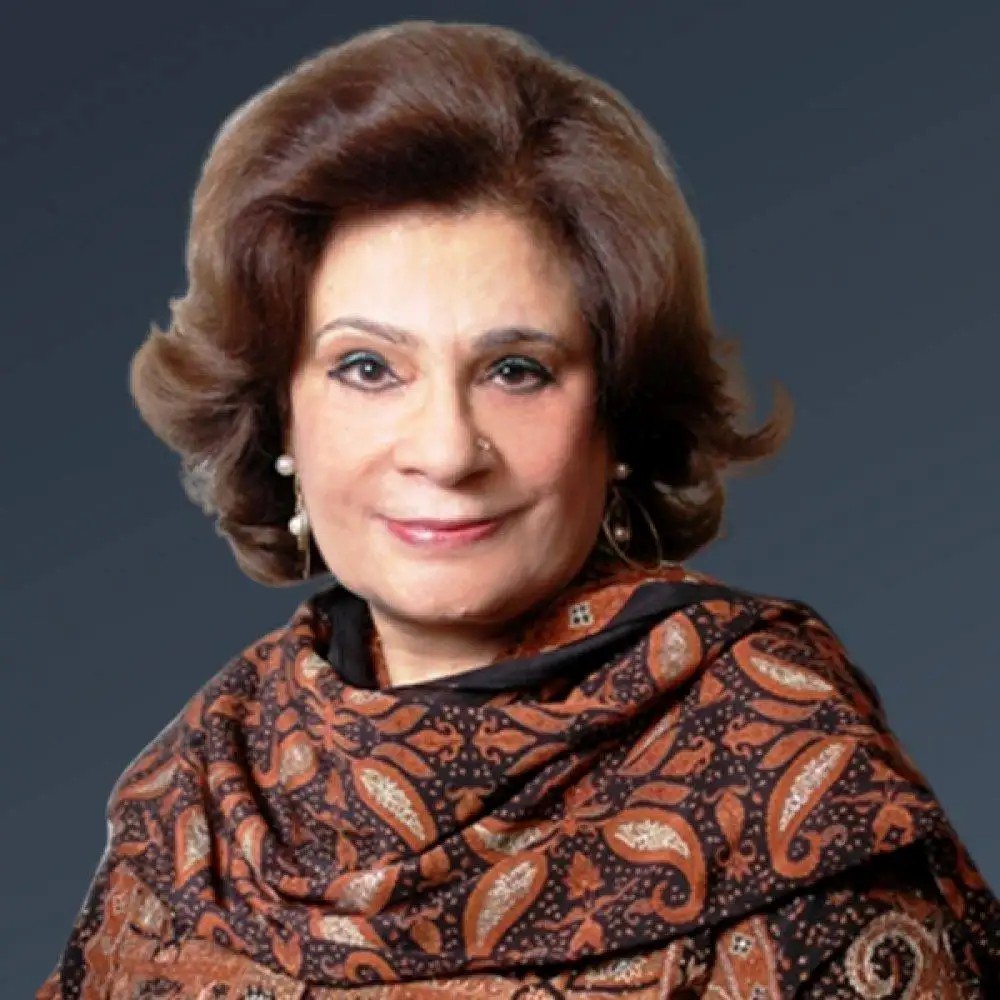 Director – Delhi World Foundation.
Ms Author & Founder – eD WebStudio Channel
Universal Mentors Association is proud to present its distinguished brands that cater to the Education sector- EduLeaders Summit, Source Ed Magazine, and Talk Ed Series.
EduLeaders Summit is a premier physical knowledge sharing platform that brings together experts and thought leaders to discuss the latest trends and challenges faced by the Education sector. This platform is designed to facilitate meaningful discussions and share industry insights, empowering attendees with the knowledge they need to succeed.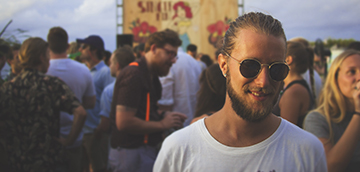 Source Ed Magazine is a premium publication created by educators for educators. This magazine offers a deep dive into the world of education, covering the latest trends, best practices, and emerging technologies. With contributions from some of the most renowned educators in the industry, Source Ed Magazine is a must-read for anyone looking to stay ahead of the curve in the Education sector.
Talk Ed Series is a dynamic YouTube show that engages with various stakeholders in the Education sector, including teachers, students, policymakers, and industry leaders. Hosted by our knowledgeable mentors, the Talk Ed Series offers insights and perspectives on a range of topics, from classroom practices to education policy. This show is designed to inform, inspire, and ignite meaningful conversations around the future of education.