A conference on the Advancements in Education Technology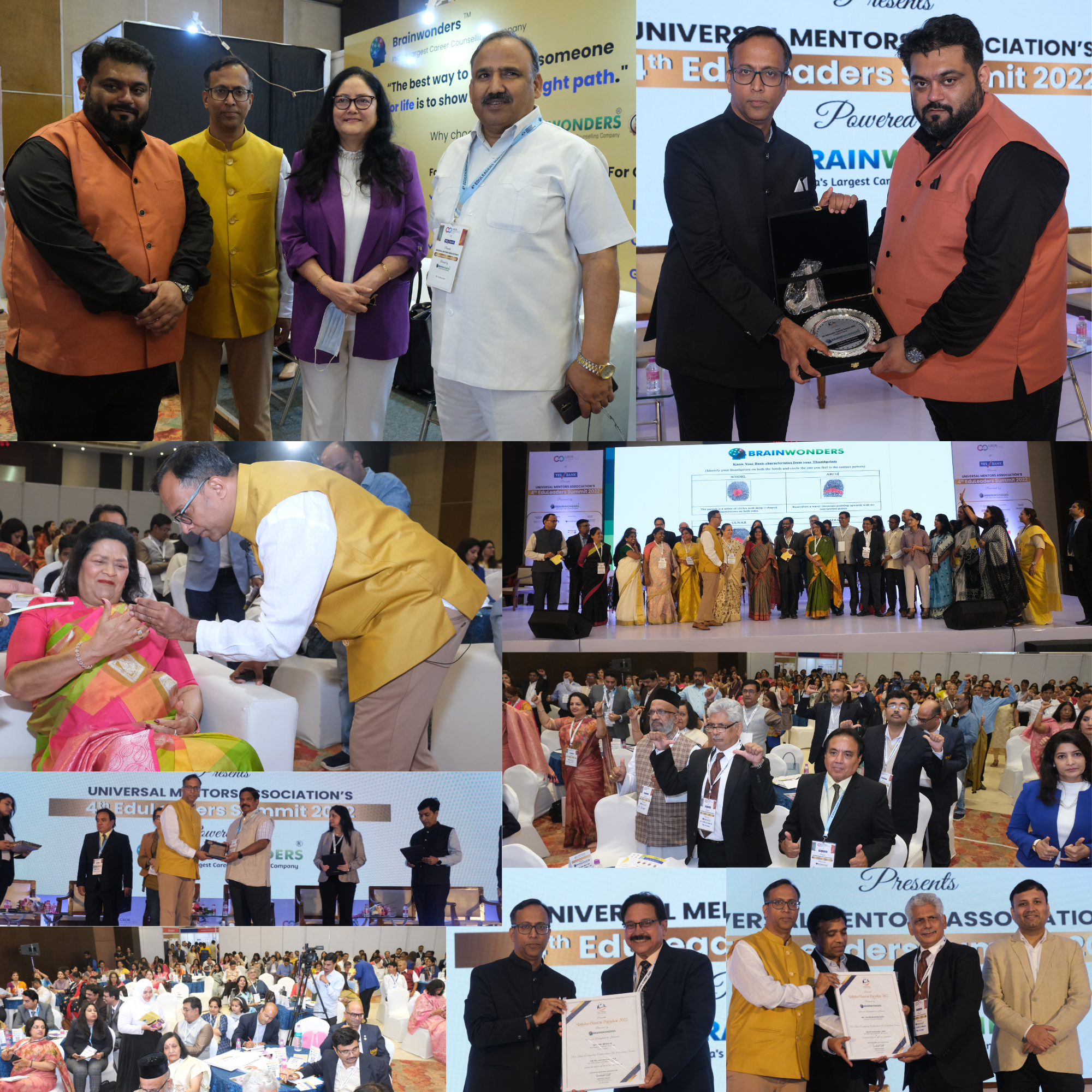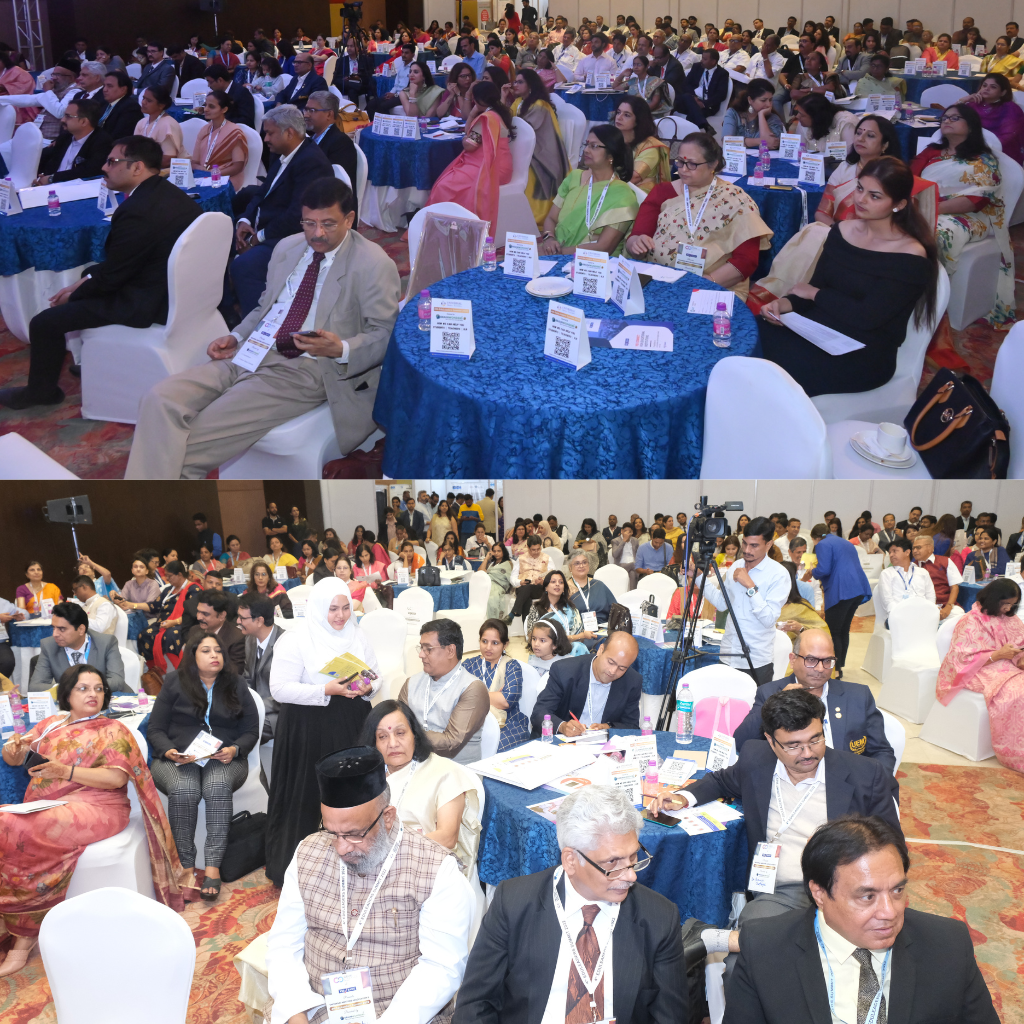 EdTech Evolution Summit 2023
It gives us Immense Pleasure to Announce
Universal Mentors Association
Presents
EdTech Evolution
– A Conference on the Advancements in Education Technology
Powered by Brainwonders
Featuring the
Premium 150 Schools and around 50 Higher Ed. Institutes. Organized by Universal Mentors Association, Co-Hosted by GovConnect,
This summit will be the basis of a knowledge exchange platform between Educators, Innovators, Administrators, Technology and Industry Leaders from all over the country who will talk about the new standard and best practices of education, technology & innovation, emerging trends, research & development, for better growth in the field of education. This summit will focus on the New Education Policy (NEP), developments in technology in education, upskilling teachers, and encouraging interaction of School Owners, Principals and Directors.
The Event will Have Participation from:
10+ Key Government Dignitaries
40+ CEOs & Owners of Various Groups of Schools.
100+ School Principals and Directors From Premium Schools
50 + Higher Ed Decision Makers
The Following are the Key Components of the Summit:

1) Conference
2) Expo
3) Workshop with School Key Dignitaries.
4) Awards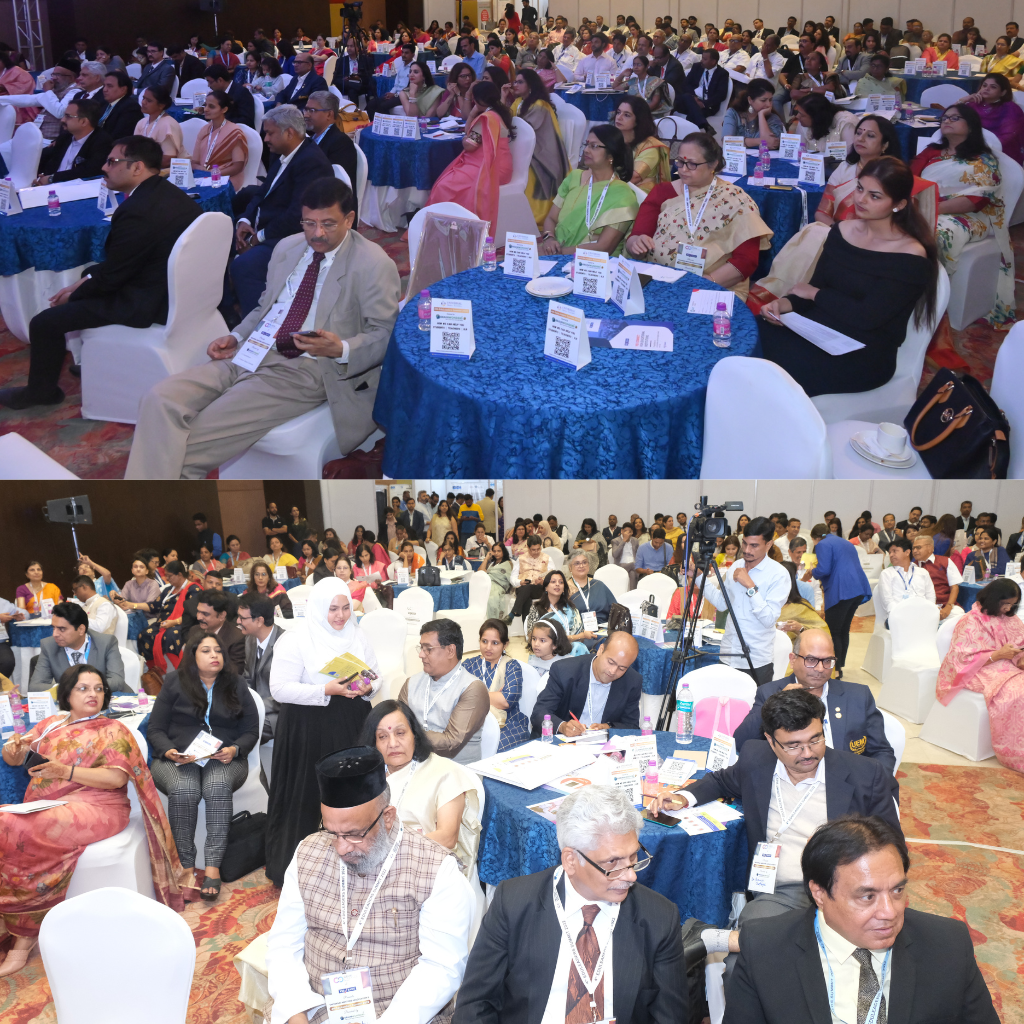 EdTech Evolution Summit 2023​
Key Discussions will be around
Technology in the Classroom: This session will focus on how educators can effectively integrate technology into their curriculum and lesson plans to enhance student learning and engagement
Acoustic environments in educational settings, such as classrooms, lecture halls, and auditoriums. The goal is to create an environment that is conducive to learning by reducing noise and echo, and by controlling the sound level and reverberation
Personalized Learning with EdTech: This session will discuss how technology can be used to personalize learning for students by tailoring instruction to individual needs and abilities.
The Future of EdTech: This session will explore the latest developments and trends in education technology and the potential impact on teaching and learning.
Remote and Online Learning: This session will focus on how technology can be used to support remote and online learning, including best practices for creating effective online course content and how to use virtual classrooms.
Online and blended learning: The use of technology to deliver education in an online or blended format, including the use of learning management systems, virtual classrooms, and remote learning tools.
Impact of Technology on teaching and learning: The impact of technology on teaching and learning, including the use of technology to improve teacher effectiveness, student engagement, and student outcomes, Current state of edtech and its future potential
Data and analytics in education: The use of data and analytics to track student progress, inform instruction, and improve student outcomes.
Principals, Directors & Trustees
The Biggest Recognition of Schools Across India will Witness.
Chairpersons & CEOs of Group of Schools International School Experts Policymakers from the Government Key Officials from Central & State Examination Boards Key Officials from Regulatory Bodies Ed-Tech & start-ups Chancellors/Vice Chancellors President/ Directors/ Chairpersons Dean/ Director/ Registrar Administrative Heads/ Senior Academicians / Senior Management Professors/ Faculty/ Technicians Research Scholars/ Associates Admission Officers/ TPO/ Marketing Head Industry Leader letting the gathering of more than 300+ educators know the value addition  they have put in the life of others. 

The event will witness a full fledged conference with 4 Prominent Panels with 40+ Education Experts talking about various aspects of education.

Meet 20+ Eminent Education Technology  Partners who are changing the complete Landscape of Education Industry.

The Most Genuine Awards of the Country given only on Merit Honouring the TOP 100 Schools of Maharashtra featuring CBSE, ICSE, International & State Board Schools Across Maharashtra.
Introducing Our Attendees
EdTech Evolution Summit 2023
For Awards :
Ms. Sara +91- 9625417139
Awards.eduleaders@gmail.com
For Speakers :
Ms. Sara +91- 9625417139
sara.umaconferences@gmail.com
For Sponsorship:
Mr. Sandeep Gulati
+91- 8588812338
Ceo@umaconferences.com
For more enquiries:
+91-9987766531
Info@umaconferences.com