8th ELS Higher Education leader of the year 2023 - Bengaluru
Changing Trends in EdTech and the Future of EdTech in India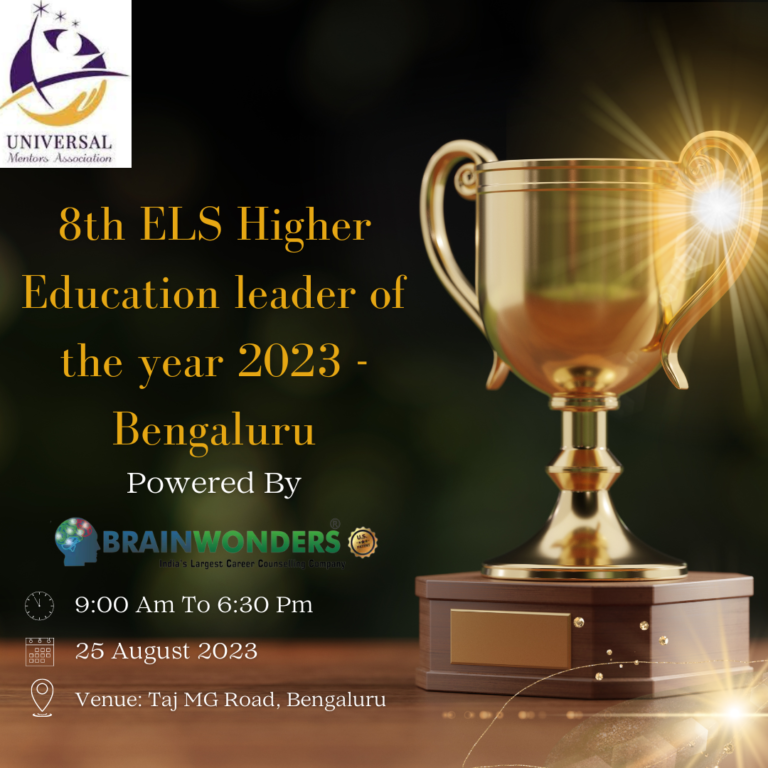 About 8th Higher Education Leader of the year powered by Brainwonders
8th Edition of Higher Education Innovation & Technology Summit  powered by Brainwonders will witness Chancellors, Vice
Chancellors, Deans, Registrars, Directors from more than 100 Private Universities, Engineering Colleges
& B-Schools, IIT's, NiT's, IIIT's, IIM's discussing about the Role of Technology in Higher Education Sector.
This one day event will underline the role of industry leaders and witness the power packed discussion
on emerging technologies in education sector.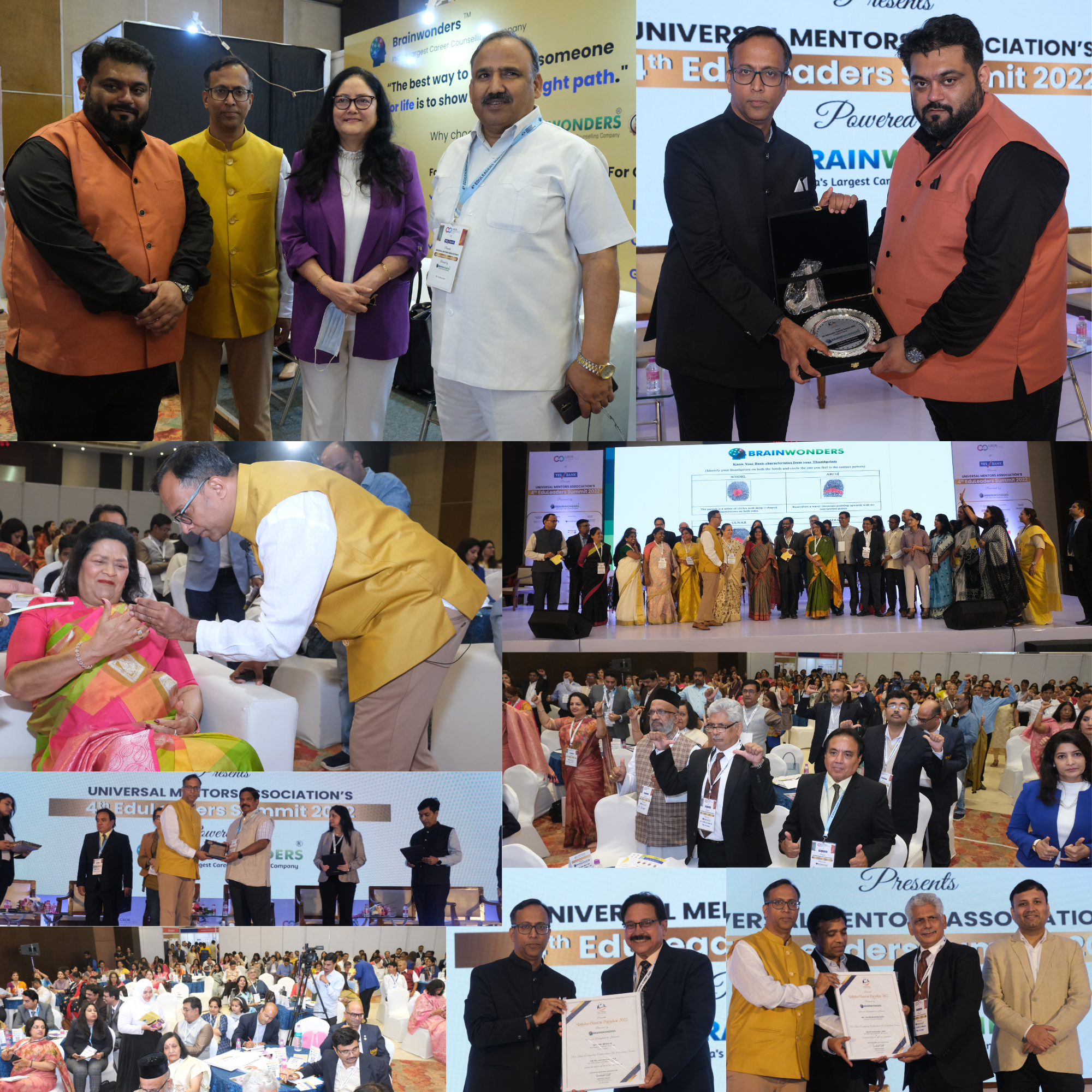 8th EduLeaders Summit 2023 - Bengaluru
The conference will bring together thought leaders, educators, and innovators to discuss the latest trends in EdTech. With a focus on the future, we will uncover how advancements in technology are reshaping the educational landscape. Gain valuable insights from industry experts, participate in panel discussions, and attend workshops designed to provide practical strategies for implementing technology in education.
Expo
The Expo at the 8th EduLeaders Summit & Awards is your opportunity to explore the latest products and services from top EdTech partners. Interact with representatives from 25+ EdTech companies and discover innovative solutions to enhance your institution's teaching and learning experience. From virtual reality to artificial intelligence, the Expo will showcase cutting-edge tools that are shaping the future of education.
Awards
Recognizing excellence in education, the Awards ceremony will celebrate the achievements of institutions, educators, and EdTech providers who have made significant contributions to the field. Be inspired by the stories of our awardees and learn from their experiences as they are honored for their dedication and innovation.
Who Should Attend?
The 8th EduLeaders Summit & Awards 2023 welcomes a diverse range of attendees from across the education sector. Join us if you are:
A School Owner, Director, Principal
A Vice Chancellor, Chancellor, Deans, Directors
An EdTech professional interested in networking and showcasing your products and services to a wide audience.
Don't miss out on this exceptional opportunity to connect with like-minded individuals, gain valuable insights, and be a part of shaping the future of education in India. Mark your calendars for 26th August 2023 and join us at the 8th EduLeaders Summit & Awards powered by Brainwonders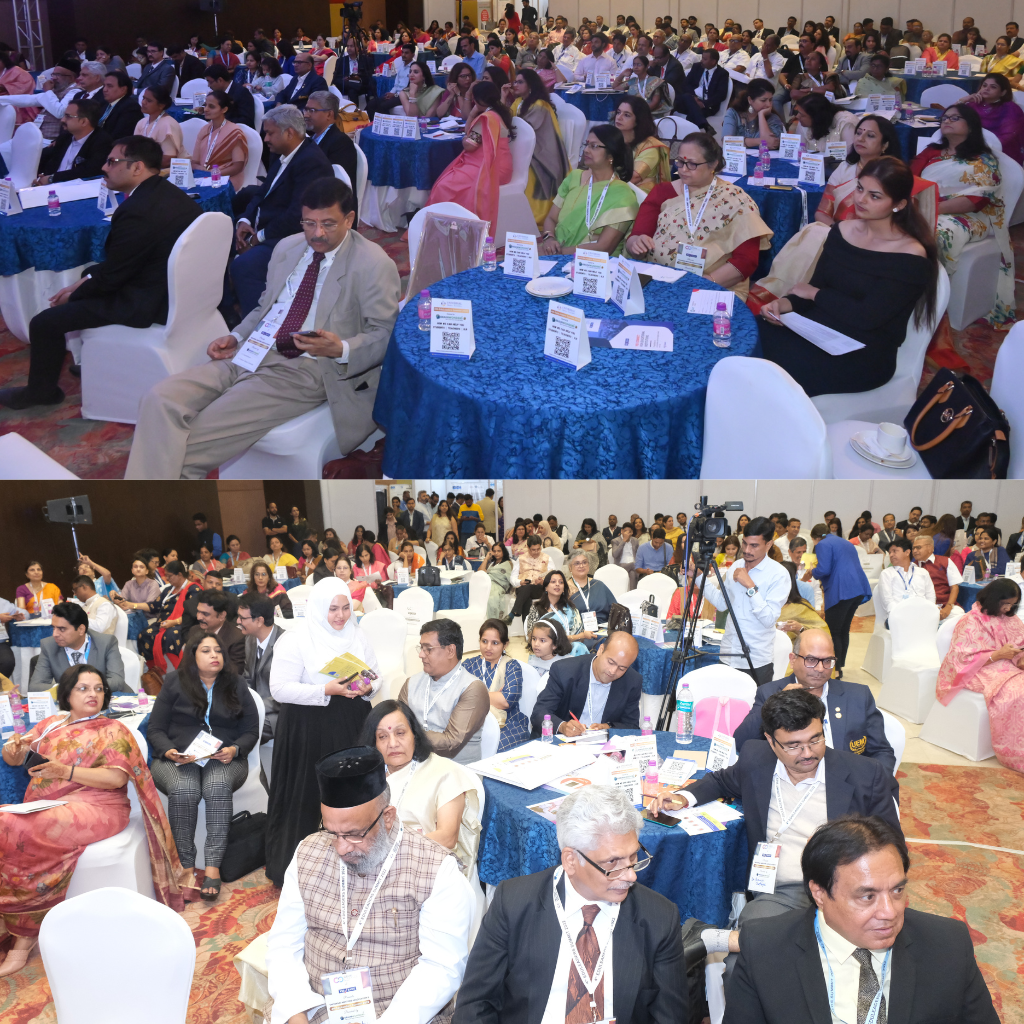 8th EduLeaders Summit 2023
For the first time, UMA's 8th EduLeaders Summit powered by Brainwonders will honour the excellence of meticulous and innovative educationists.
Indian Education has always been in motion, creating history and future simultaneously as it moves. Thus, at the 8th EduLeaders Summit & School Merit Awards a new legacy will be forged as we curate the best of Bengaluru educational leaders, influencers, visionaries, and even the wonderful pedagogical practices and student development curriculum. Thus, the event will host 400+ stakeholders across the 35 districts of Bengaluru as they join hands in forging the future.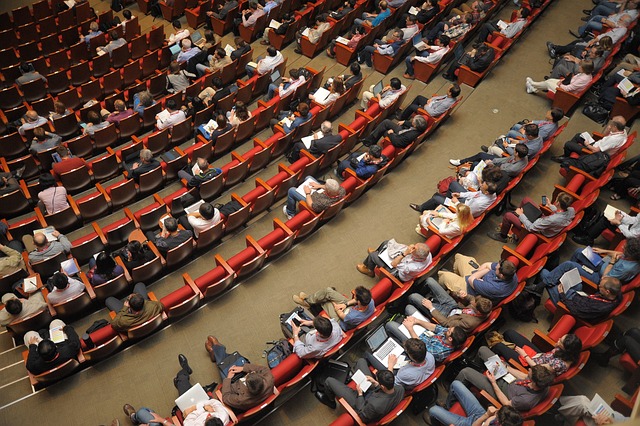 The following are the Lumineries of the Conference:
10+ Government Dignitaries
150+ Schools Owners, Principals & Directors
50+ Higher Education Vice Chancellors, Chancellors, Deans, Directors & Registrars
25+ Education Technology Partners Across India.
Principals, Directors & Trustees
The Biggest Recognition of Schools Across India will Witness.
Chairpersons & CEOs of Group of Schools International School Experts Policymakers from the Government Key Officials from Central & State Examination Boards Key Officials from Regulatory Bodies Ed-Tech & start-ups Chancellors/Vice Chancellors President/ Directors/ Chairpersons Dean/ Director/ Registrar Administrative Heads/ Senior Academicians / Senior Management Professors/ Faculty/ Technicians Research Scholars/ Associates Admission Officers/ TPO/ Marketing Head Industry Leader letting the gathering of more than 300+ educators know the value addition  they have put in the life of others. 

The event will witness a full fledged conference with 4 Prominent Panels with 40+ Education Experts talking about various aspects of education.

Meet 20+ Eminent Education Technology  Partners who are changing the complete Landscape of Education Industry.

The Most Genuine Awards of the Country given only on Merit Honouring the TOP 100 Schools of Bengaluru featuring CBSE, ICSE, International & State Board Schools Across Bengaluru.
Introducing Our Few Speakers...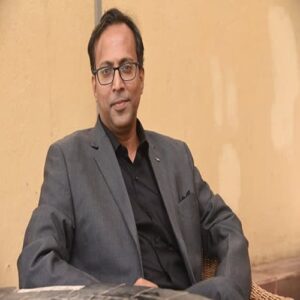 Founders & CEO - Brainwonders and TheCareerHub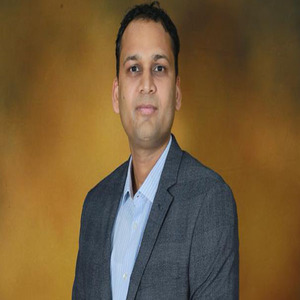 Founder, Hello Kids Chain of Preschools
Founder, Chairman & MD of SANFORT Group of Schools a venture of SAR Edutech Limited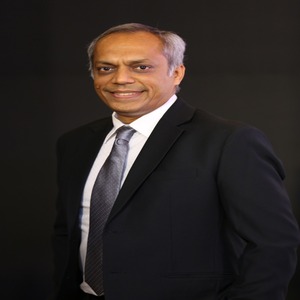 CP Goenka International School, Founder Trustee
Higher Education Leader Of the Year Nomination Form
For Awards :
Awards.eduleaders@gmail.com
+91- 7021303328
For Speakers :
Awards.eduleaders@gmail.com
+91- 9372394873
For Sponsorship:
Mr. Sandeep Gulati
+91- 8588812338
Ceo@umaconferences.com
For more enquiries:
+91-9892405552
Info@umaconferences.com