8th EduLeaders Top Pre-Schools of the Country Summit 2023 - Bengaluru
Changing Trends in EdTech and the Future of EdTech in India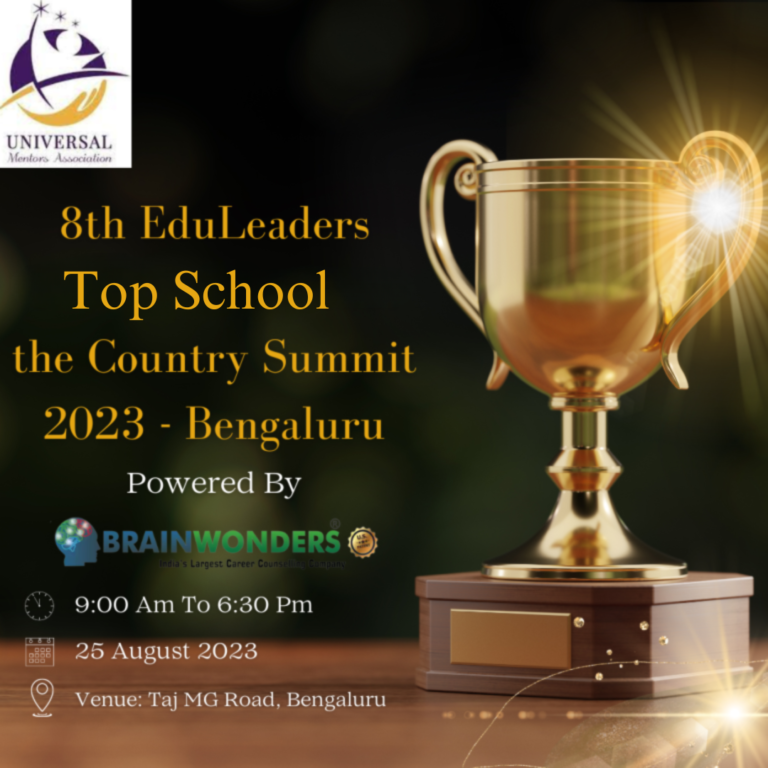 8th EduLeaders Summit 2023 - Bengaluru Powered by Brainwonders
The conference will bring together thought leaders, educators, and innovators to discuss the latest trends in EdTech. With a focus on the future, we will uncover how advancements in technology are reshaping the educational landscape. Gain valuable insights from industry experts, participate in panel discussions, and attend workshops designed to provide practical strategies for implementing technology in education.
Expo
The Expo at the 8th EduLeaders Summit & Awards powered by Brainwonders is your opportunity to explore the latest products and services from top EdTech partners. Interact with representatives from 25+ EdTech companies and discover innovative solutions to enhance your institution's teaching and learning experience. From virtual reality to artificial intelligence, the Expo will showcase cutting-edge tools that are shaping the future of education.
Awards
Recognizing excellence in education, the Awards ceremony will celebrate the achievements of institutions, educators, and EdTech providers who have made significant contributions to the field. Be inspired by the stories of our awardees and learn from their experiences as they are honored for their dedication and innovation.
Who Should Attend?
The 8th EduLeaders Summit & Awards 2023 powered by Brainwonders welcomes a diverse range of attendees from across the education sector. Join us if you are:
A School Owner, Director, Principal
A Vice Chancellor, Chancellor, Deans, Directors
An EdTech professional interested in networking and showcasing your products and services to a wide audience.
Don't miss out on this exceptional opportunity to connect with like-minded individuals, gain valuable insights, and be a part of shaping the future of education in India. Mark your calendars for 26th August 2023 and join us at the 8th EduLeaders Summit & Awards!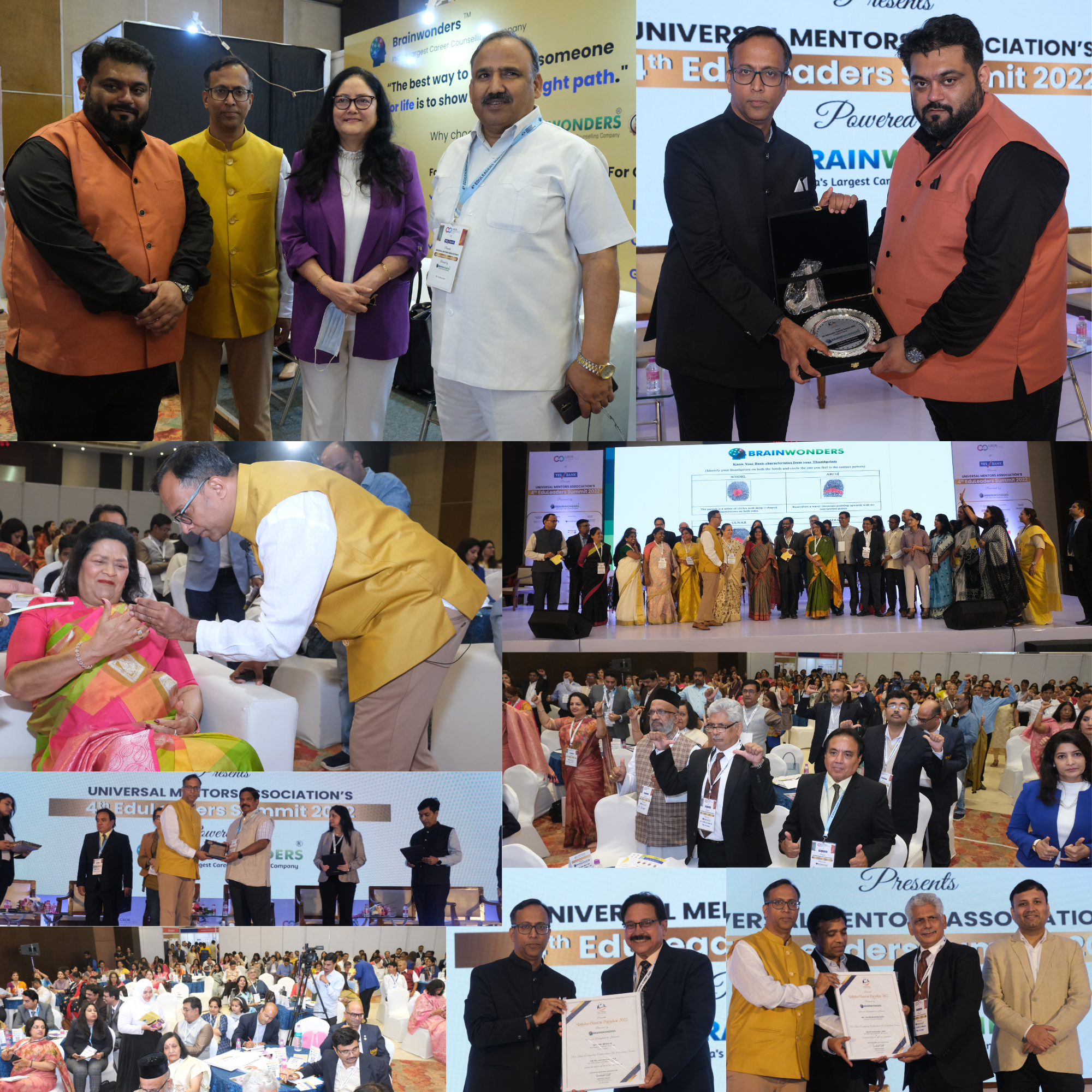 Top Pre-Schools of the Country
At Umaconferences, we take immense pride in recognizing excellence in the field of education. The 8th EduceLeaders Summit Top Schools Awards powered by Brainwonders is an esteemed platform dedicated to honoring outstanding educational institutions in South India. As we embark on this journey to celebrate the crème de la crème of schools, we shine the spotlight on the Top Pre-Schools in South India.
Our search for excellence in education has led us to uncover a remarkable institution that stands tall among its peers in South India. This prestigious award is a testament to the unwavering commitment, exceptional quality, and remarkable achievements of this distinguished school.
Why We Chose the Top Pre-Schools in South India
The Top Pre-Schools in South India has consistently demonstrated unparalleled dedication to nurturing young minds and shaping future leaders. With its unwavering pursuit of academic excellence, holistic development, and innovative teaching methodologies, this institution has emerged as a beacon of educational brilliance.
Here are some reasons why the Top Pre-Schools in South India has earned this esteemed recognition:
1.  Academic Excellence: The school has set new benchmarks in academic performance, consistently producing students who excel in various competitive exams, earning accolades and scholarships.
2. Holistic Education: Recognizing the importance of a well-rounded education, the school emphasizes the development of character, critical thinking skills, and a spirit of inquiry, empowering students to thrive in all aspects of life.
3. Innovative Teaching Practices: The Top Pre-Schools in South India embraces cutting-edge teaching techniques, leveraging technology, interactive learning methodologies, and experiential education to create an engaging and impactful learning environment.
4. Faculty of Distinction: The school boasts a team of highly qualified and passionate educators who go above and beyond to inspire and guide students towards excellence.
5. State-of-the-Art Facilities: The school provides a conducive learning environment with modern infrastructure, well-equipped classrooms, libraries, laboratories, sports facilities, and more, ensuring students have access to resources that foster their overall growth.
Join Us in Celebrating Excellence
As we honor the Top Pre-Schools in South India at the 8th EduceLeaders Summit Top Schools Awards, we invite you to be a part of this momentous occasion. Join us in recognizing the remarkable achievements and contributions of this exceptional institution in shaping the future of education in South India.
Save the date and mark your calendars to witness this grand celebration of educational excellence. Stay tuned for further updates and announcements as we prepare to showcase the best of the best in the field of education.
Together, let us celebrate the triumphs of the Top Pre-Schools in South India and inspire others to reach greater heights in the realm of education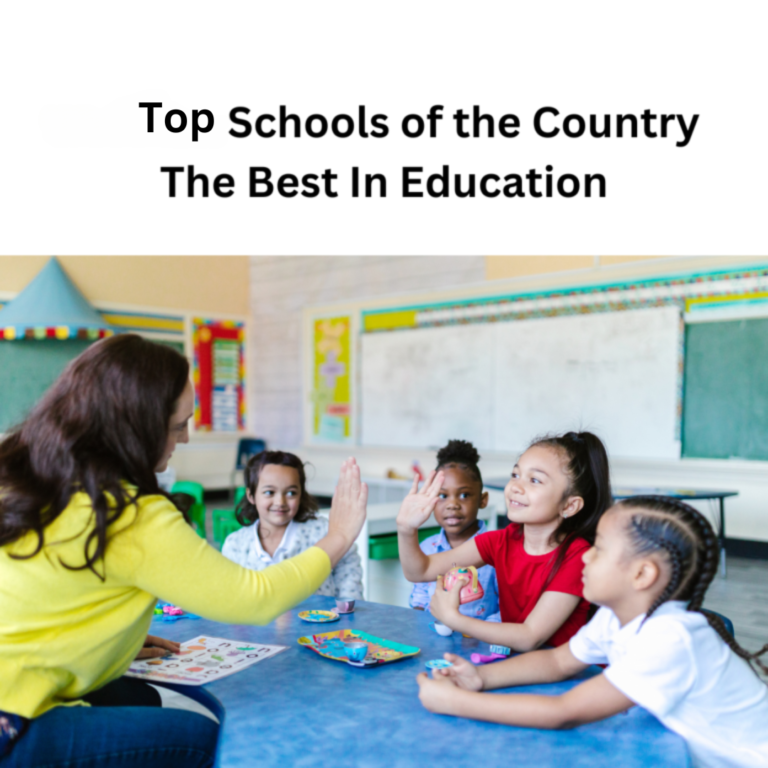 Nomination Charges: INR 10,000 All Inclusive (One Nomination + One Conference Pass)
Account Details:
Account Holder: MAGINOT MEDIATECH PRIVATE LIMITED
Account Number: 10220008300421
CIF : 220002338890
IFSC : BDBL0001838
Bank & Branch:  Bandhan Bank (borivali west )
Account Type: CURRENT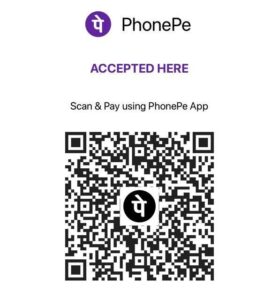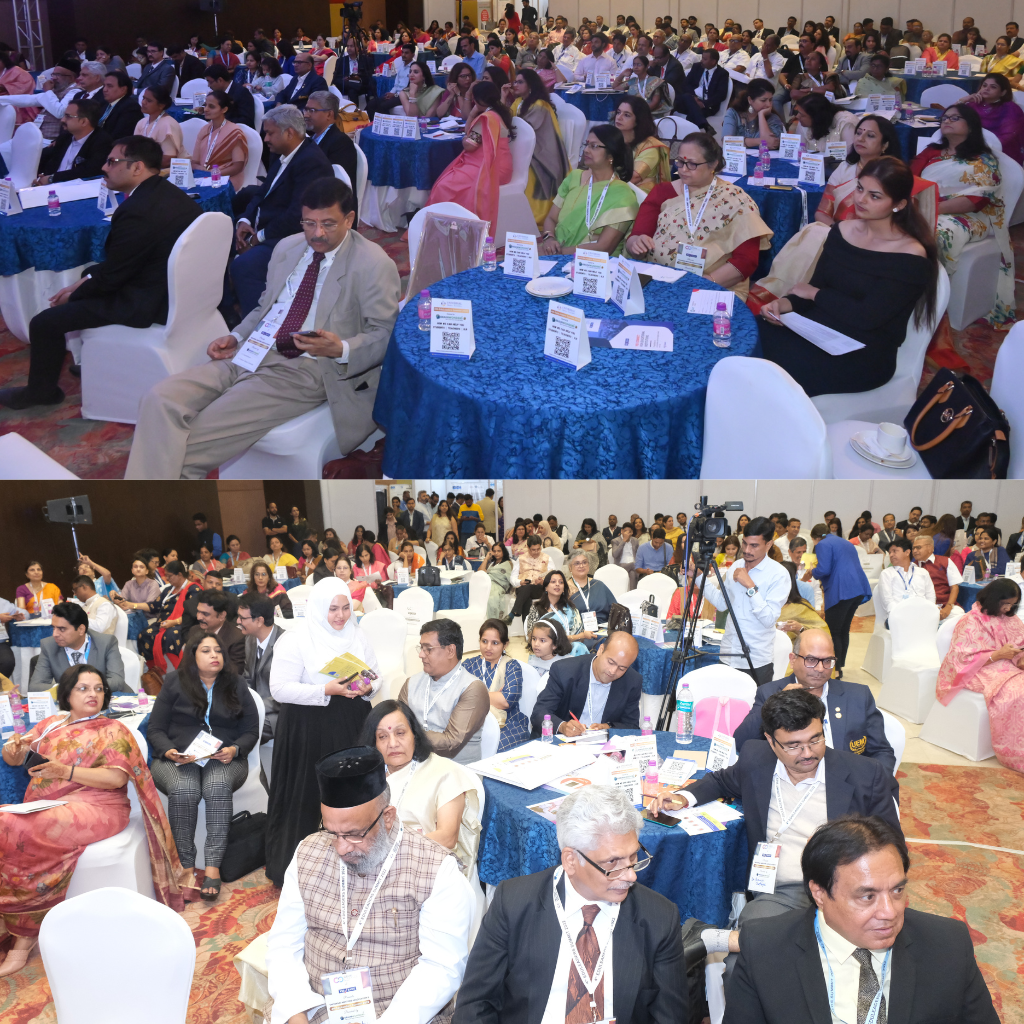 8th EduLeaders Summit 2023 powered by Brainwonders
For the first time, UMA's 8th EduLeaders Summit & School Merit Awards will honour the excellence of meticulous and innovative educationists.
Indian Education has always been in motion, creating history and future simultaneously as it moves. Thus, at the 8th EduLeaders Summit & School Merit Awards a new legacy will be forged as we curate the best of Bengaluru educational leaders, influencers, visionaries, and even the wonderful pedagogical practices and student development curriculum. Thus, the event will host 400+ stakeholders across the 35 districts of Bengaluru as they join hands in forging the future.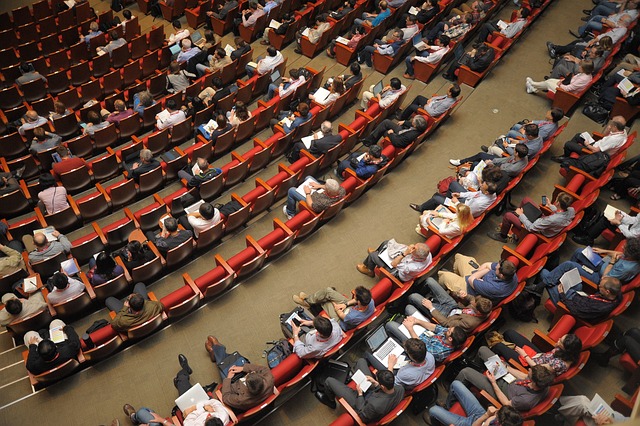 The following are the Lumineries of the Conference:
10+ Government Dignitaries
150+ Schools Owners, Principals & Directors
50+ Higher Education Vice Chancellors, Chancellors, Deans, Directors & Registrars
25+ Education Technology Partners Across India.
Principals, Directors & Trustees
The Biggest Recognition of Schools Across India will Witness.
Chairpersons & CEOs of Group of Schools International School Experts Policymakers from the Government Key Officials from Central & State Examination Boards Key Officials from Regulatory Bodies Ed-Tech & start-ups Chancellors/Vice Chancellors President/ Directors/ Chairpersons Dean/ Director/ Registrar Administrative Heads/ Senior Academicians / Senior Management Professors/ Faculty/ Technicians Research Scholars/ Associates Admission Officers/ TPO/ Marketing Head Industry Leader letting the gathering of more than 300+ educators know the value addition  they have put in the life of others. 

The event will witness a full fledged conference with 4 Prominent Panels with 40+ Education Experts talking about various aspects of education.

Meet 20+ Eminent Education Technology  Partners who are changing the complete Landscape of Education Industry.

The Most Genuine Awards of the Country given only on Merit Honouring the TOP 100 Schools of Bengaluru featuring CBSE, ICSE, International & State Board Schools Across Bengaluru.
Introducing Our Few Speakers...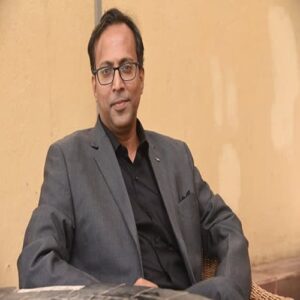 Founders & CEO - Brainwonders and TheCareerHub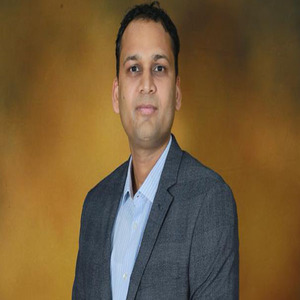 Founder, Hello Kids Chain of Preschools
Founder, Chairman & MD of SANFORT Group of Schools a venture of SAR Edutech Limited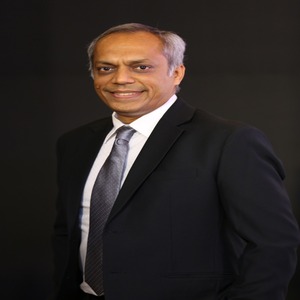 CP Goenka International School, Founder Trustee
Top Pre-Schools Awards Powered by Brainwonders
For Awards :
Awards.eduleaders@gmail.com
+91- 7021303328
For Speakers :
Awards.eduleaders@gmail.com
+91- 9372394873
For Sponsorship:
Mr. Sandeep Gulati
+91- 8588812338
Ceo@umaconferences.com
For more enquiries:
+91-9892405552
Info@umaconferences.com