6th EduLeaders Summit Principal of the Year 2023
National Education Policy 2020 - Achievable Goals
Principal of the Year in Indore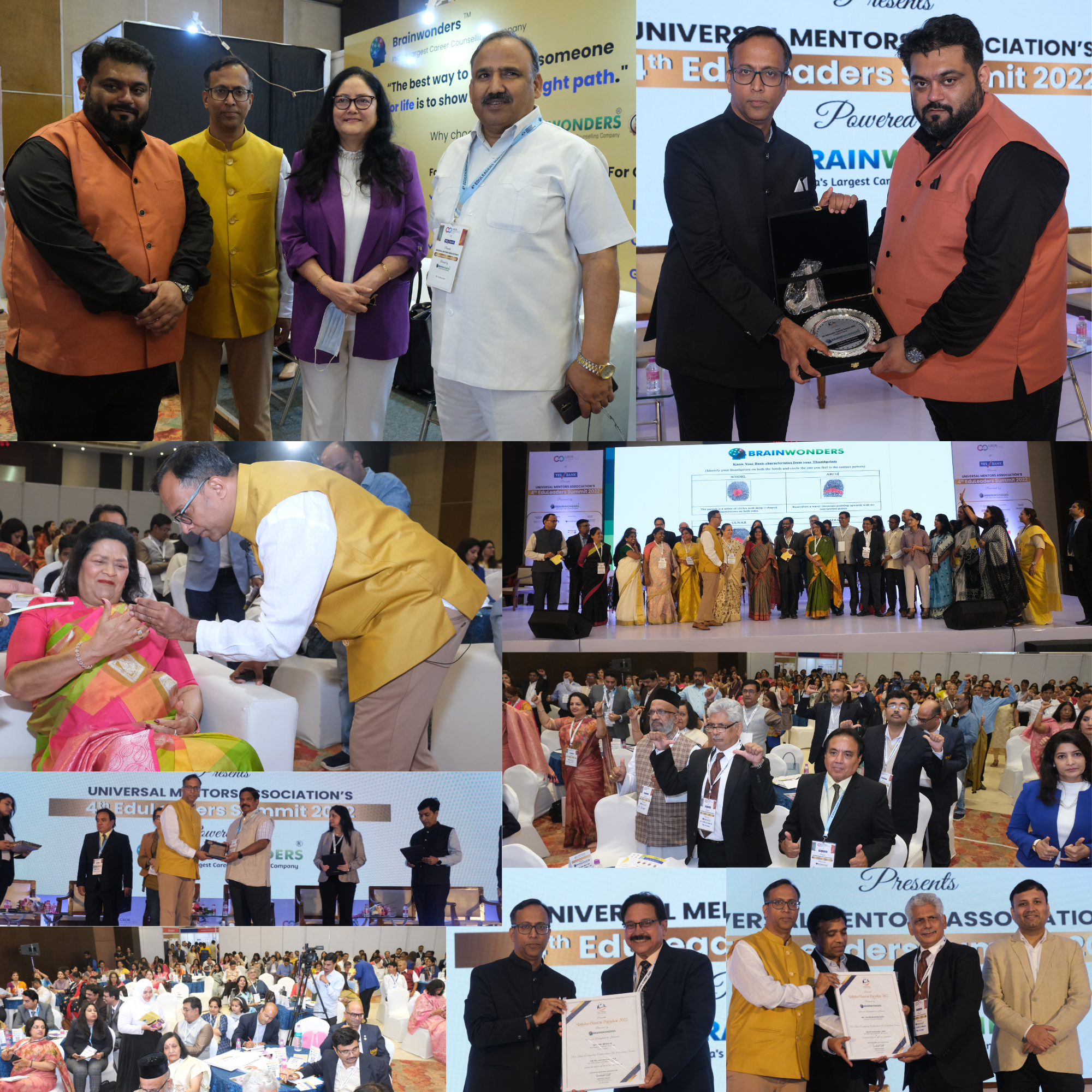 Principal of the Year 2023 in Indore
Bigger !! Bolder!! Better!! This year submit your nominations for the Principal of the Year 2023. We are back to celebrate the individuality of the Principal who makes so much difference in our daily lives. Let's celebrate the moment by awarding the top 100 Principals of the country. Register now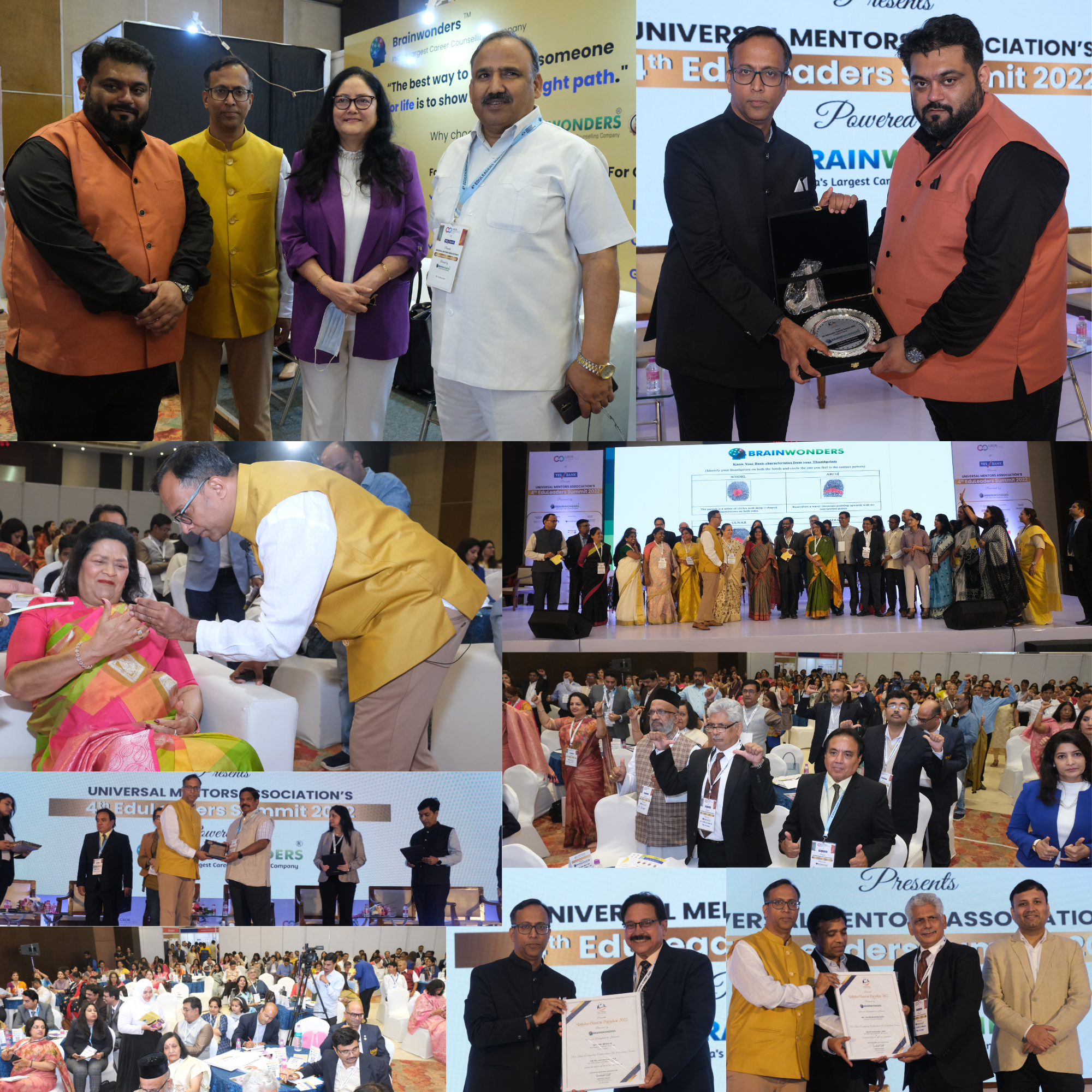 Principal of the Year 2023 Presented By Brainwonders
Indian Education is more than a system. It is a legacy! With a rich history and avant-garde vision- the Indian Educational influencers have been pillars of a nation on its path to conquering global development via holistic, future-oriented, and innovative educational practices. Hence, the national platform of 6th EduLeaders Summit has curated the 'Principal of the Year 2023' to honour the ignited minds and dedicated spirits who are on their way to shaping an educational framework catering to a bright future of our youth and our country at large!
The best government Stakeholders, K-12 Leaders & EdTech players, including institutions of CBSE, ICSE, IB, IGCSE & State Board (SSC), will be coming together to witness and participate in this education summit honouring the awardees of the Principal of the Year 2023!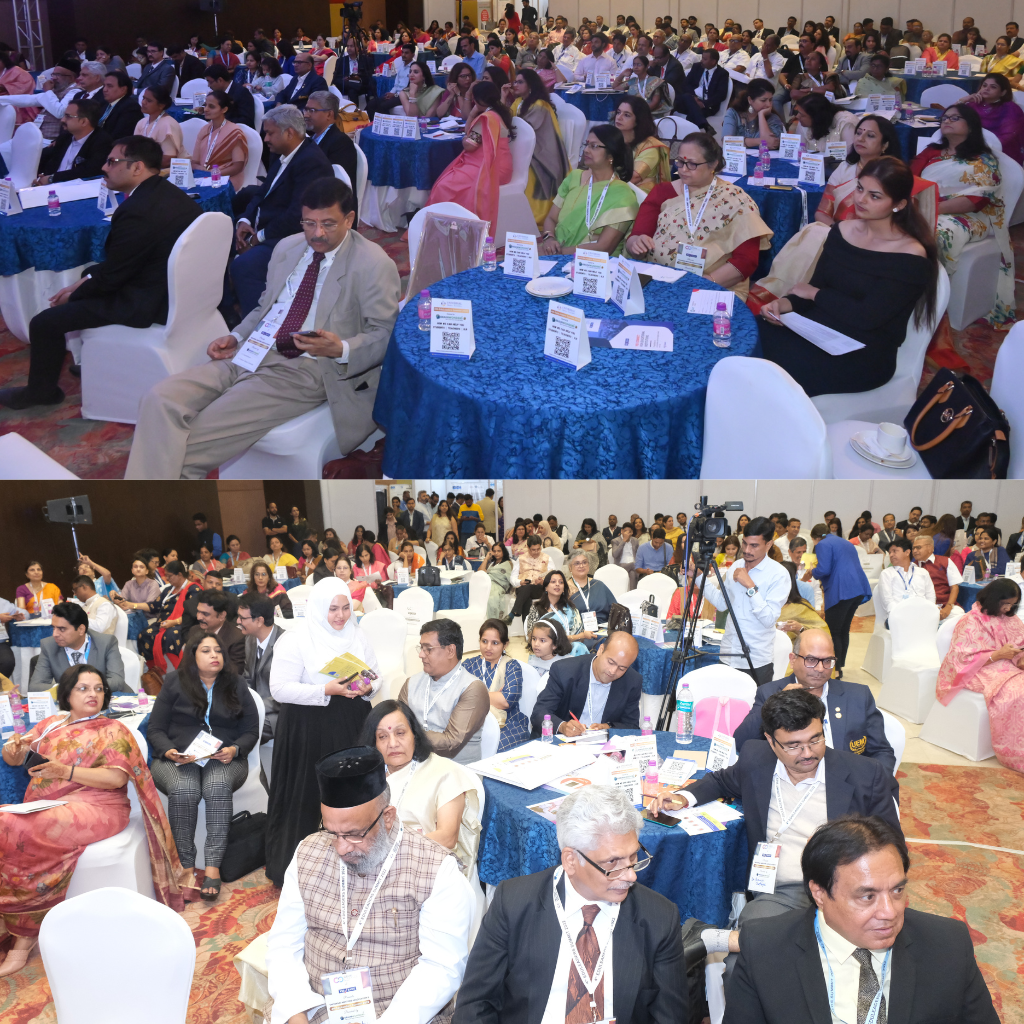 About 6th EduLeaders Summit 2023
For the first time, UMA's 6th EduLeaders Summit & School Merit Awards will honour the excellence of meticulous and innovative educationists.
Indian Education has always been in motion, creating history and future simultaneously as it moves. Thus, at the 6th EduLeaders Summit & School Merit Awards presented by Brainwonders & co-presented by The Career Hub- a new legacy will be forged as we curate the best of Maharashtra's educational leaders, influencers, visionaries, and even the wonderful pedagogical practices and student development curriculum. Thus, the event will host 400+ stakeholders across the 35 districts of Maharashtra as they join hands in forging the future.
Principals, Directors & Trustees
The Biggest Recognition of Schools Across India will Witness.
Chairpersons & CEOs of Group of Schools International School Experts Policymakers from the Government Key Officials from Central & State Examination Boards Key Officials from Regulatory Bodies Ed-Tech & start-ups Chancellors/Vice Chancellors President/ Directors/ Chairpersons Dean/ Director/ Registrar Administrative Heads/ Senior Academicians / Senior Management Professors/ Faculty/ Technicians Research Scholars/ Associates Admission Officers/ TPO/ Marketing Head Industry Leader letting the gathering of more than 300+ educators know the value addition  they have put in the life of others. 

The event will witness a full fledged conference with 4 Prominent Panels with 40+ Education Experts talking about various aspects of education.

Meet 20+ Eminent Education Technology  Partners who are changing the complete Landscape of Education Industry.

The Most Genuine Awards of the Country given only on Merit Honouring the TOP 100 Schools of Maharashtra featuring CBSE, ICSE, International & State Board Schools Across Maharashtra.
Introducing Our Few Speakers...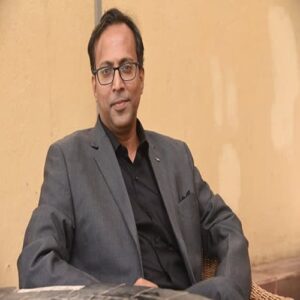 Founders & CEO - Brainwonders and TheCareerHub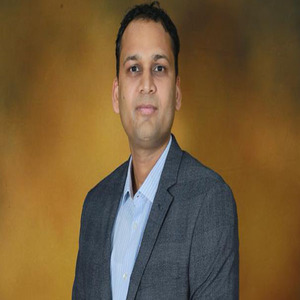 Founder, Hello Kids Chain of Preschools
Founder, Chairman & MD of SANFORT Group of Schools a venture of SAR Edutech Limited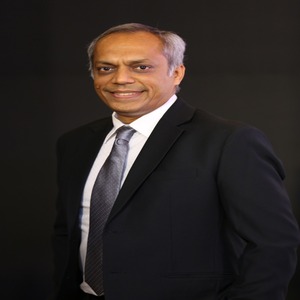 CP Goenka International School, Founder Trustee
Dr. Sameer Dattatraya Katekar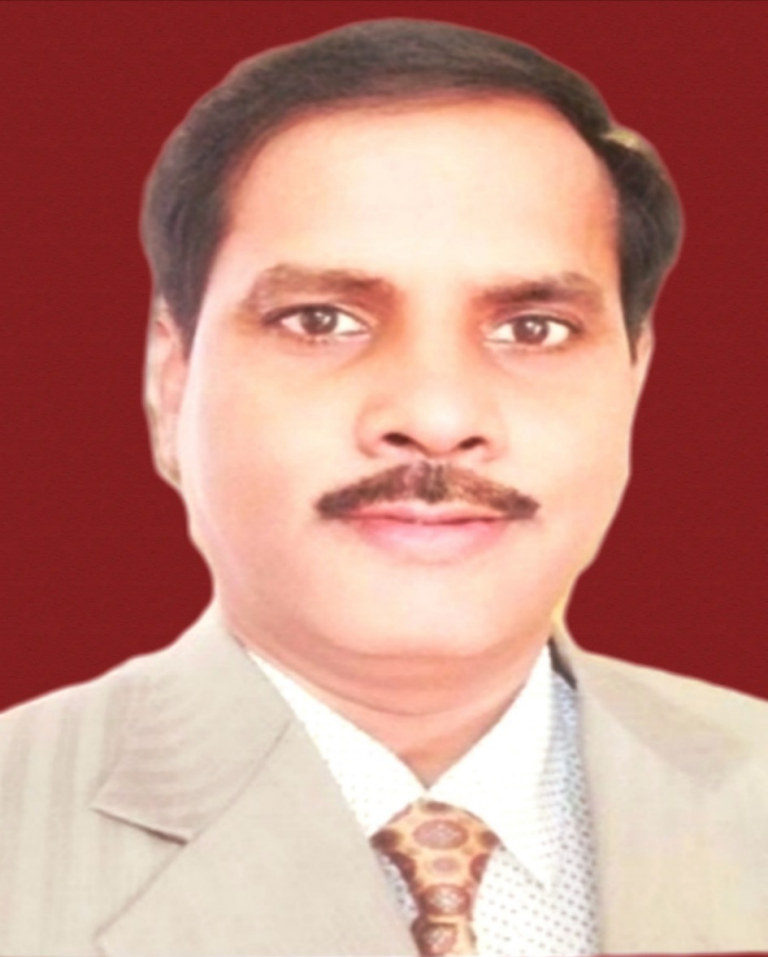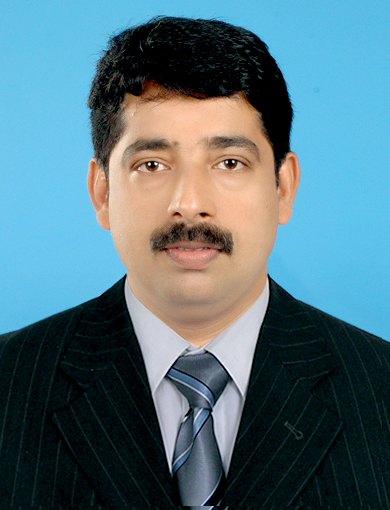 Principal of the Year Nomination Form
For Awards :
Ms. Tejal  +91- 9987422220
Awards.eduleaders@gmail.com
For Speakers :
+91- 9892405552
Awards.eduleaders@gmail.com
For Sponsorship:
Mr. Sandeep Gulati
+91- 8588812338
Ceo@umaconferences.com
For more enquiries:
+91-9892405552
Info@umaconferences.com