6th EDITION OF HIGHER EDUCATION INNOVATION & TECHNOLOGY SUMMIT.
National Education Policy 2020 - Achievable Goals
Shiksha Ratan Awards In Indore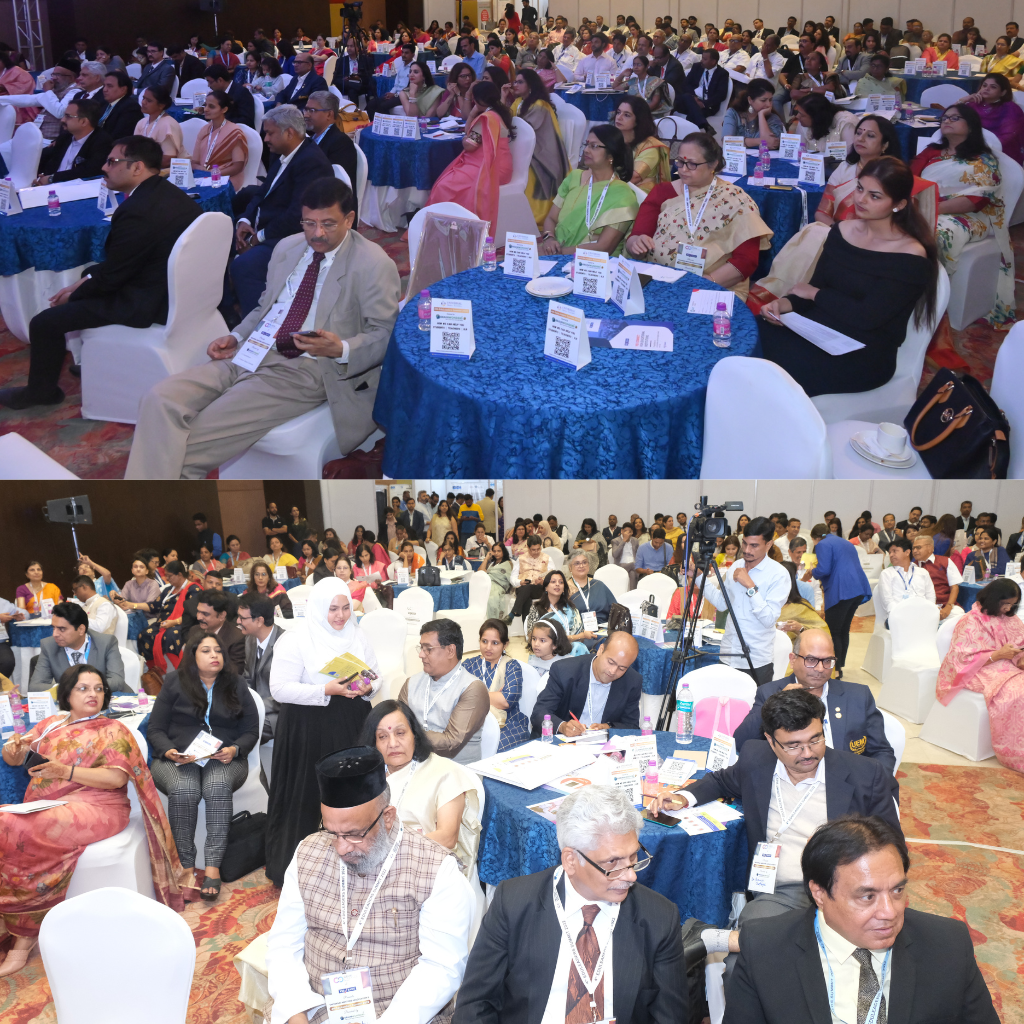 About 6th Higher Education Innovation & Technology Summit
The 6th Edition of the Higher Education Innovation & Technology Summit will witness Chancellors, Vice Chancellors, Deans, Registrars, and Directors from more than 100 Private Universities, Engineering Colleges & B-Schools, IITs, NITs, IIIT's, and IIM's discussing the Role of Technology in the Higher Education Sector.
This one-day event will underline the role of industry leaders and witness the power-packed discussion on emerging technologies in the education sector.
The Shiksha Ratan Awards Presented By Brainwonders
Indian Education is more than a system. It is a legacy! With a rich history and avant-garde vision- the Indian Educational influencers have been pillars of a nation on its path to conquering global development via holistic, future-oriented and innovative educational practices. Hence, the national platform of the 6th EduLeaders Summit has curated the 'Shiksha Ratan Awards' to honour the ignited minds and dedicated spirits who are on their way to shaping an educational framework catering to a bright future of our youth and our country at large!
The best government Stakeholders, K-12 Leaders & EdTech players, including institutions of CBSE, ICSE, IB, IGCSE & State Board (SSC), will be coming together to witness and participate in this education summit honouring the awardees of the Shiksha Gaurav Puraskar!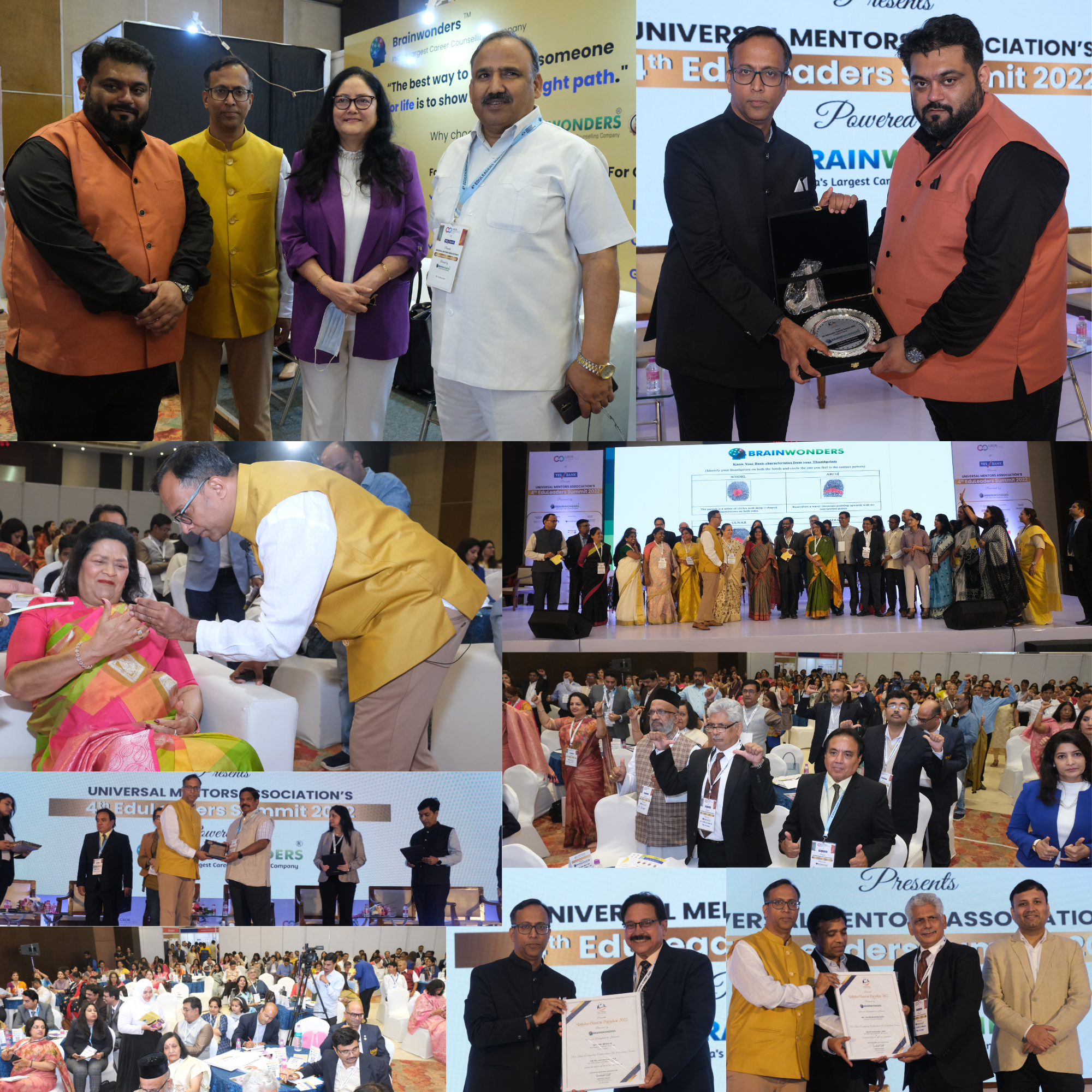 TAKING HIGHER EDUCATION- HIGHER
Be a part of India's largest Conference of the finest higher education institutes, universities, colleges and their dynamic Vice Chancellors, Dean, Academic Heads, Principals, Training & Placement Officers and Educators- amalgamating their mission to restore and enhance India's glory as the centre of knowledge.
At the 6th EduLeaders Meet & National Education Conference 2023, hosted by Brainwonders, esteemed leaders, vice-chancellors, deans, and college educators will gather to share their knowledge, exchange ideas, and celebrate the best practices of universities and colleges across the Indian subcontinent. 
Through a series of keynote sessions and panel discussions, participants will gain invaluable insights into the latest trends in higher education, skills, and learning. The conference culminates with the Higher Ed Awards, where exceptional individuals and institutions will be acknowledged and rewarded for their outstanding efforts. 
In this edition, we aim to bring forth the most crucial and influential figures of Indian academies, colleges and universities, along with their dedication and build a platform that will pave the way for harnessing bright advances in education reformation, learning, and higher courses and colleges.
Higher Education Institutions/ Skill Development Institutions/ EdTech Corporates.
The biggest physical conference on higher education in india
Chancellors/Vice Chancellors President/ Directors/ Chairpersons Dean/ Director/ Registrar Administrative Heads/ Senior Academicians / TPO/ Marketing Head Industry Leaders/ Edtech

4 Higher Education Panel Discussions
Chancellors, Vice Chancellors, Deans, Registrars, Directors from Private Universities, Engineering Colleges & B-School, IIT's, NiT's, IIIT's, IIM's Across India.

Honoring The Top 100 Higher Education Leaders of the Country.

Meet 150+ Industry Experts from Higher Education Under One Roof.
Introducing Our Few Attendees Speakers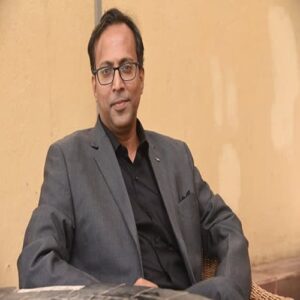 Founders & CEO - Brainwonders and TheCareerHub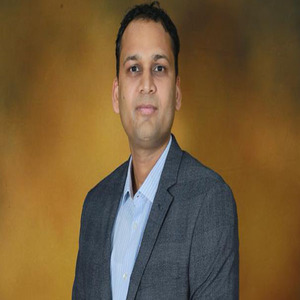 Founder, Hello Kids Chain of Preschools
Founder, Chairman & MD of SANFORT Group of Schools a venture of SAR Edutech Limited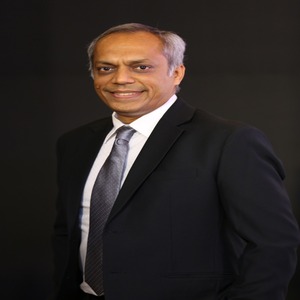 CP Goenka International School, Founder Trustee
Indore Event (April 2023) Nomination Form
Vice Chancellor/ Director/ TPO's/Registrar of the Year 2023
For Awards :
Ms. Tejal  +91- 9987422220
Awards.eduleaders@gmail.com
For Speakers :
+91- 9892405552
Awards.eduleaders@gmail.com
For Sponsorship:
Mr. Sandeep Gulati
+91- 8588812338
Ceo@umaconferences.com
For more enquiries:
+91-9892405552
Info@umaconferences.com