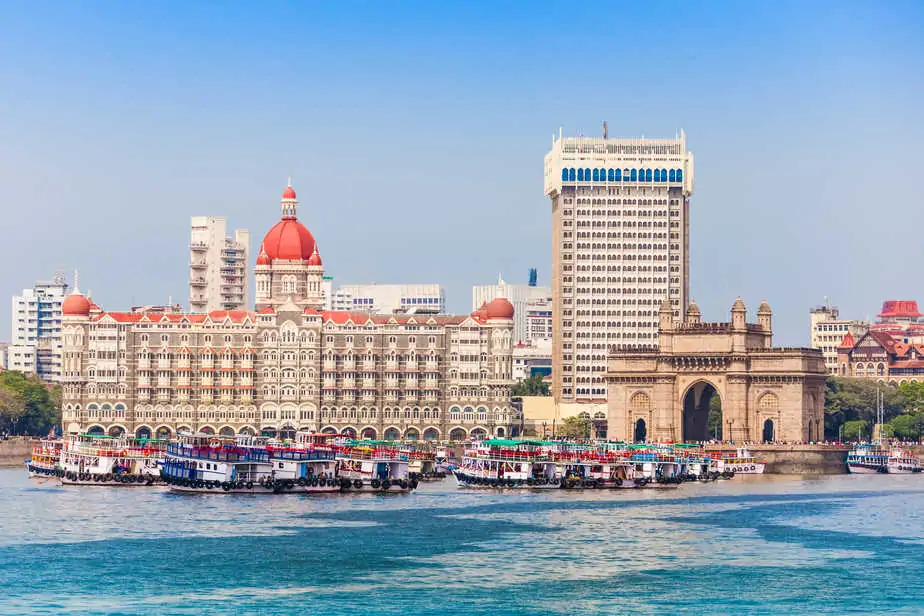 4th EduLeaders Summit is India's Premium Education Conference which will witness more than 300 Education Institutions.
From School Sector, Discussing about the Latest Trends in the Education Sector, Bring Together Thought Leaders, Educationsts, Government Representatives, Change Makers from the Education Sector on one single platform.
This one day event will witness Honouring and Recognizing
The Top 100+ SCHOOLS OF MAHARASHTRA.